Permanent Peace Partnership Introduction
Our Mission
    In order to save Taiwan and the other 2/3 of the world's population suffering under dictatorial regimes, build a great cause for the country, develop great love for mankind, establish a law for the world and achieve great harmony for all nations, we offer minimum constitutional standards with 2 concepts and 28 principles for a nation built under permanent peace.
Our Profile
Originally founded as the "Law and Peace Development Association" more than 40 years ago, this association is now known as the "Permanent Peace and Development Partnership"
More than ten chapters of Permanent Peace Partnerships have been established in Asia, Europe, the Americas, and Oceania, and this year there has been a significant increase in membership.
The chief executive officer of the Americas region is the CEO of the Formosan Association for Public Affairs (FAPA), Coen Blaauw.
The Oceania consultant is Dan Zeng Pengcuo T. Phuntsok (former chairman of the Tibet Religious Foundation of His Holiness the Dalai Lama).

iNGO Permanent Peace Partners World Federation, General Mentor,: His Holiness the 14th Dalai Lama (1989 Nobel Peace Prize winner)
A Strategy Focused on Love
The Taiwan Model of the Charter for Permanent Peace is a blueprint to peacefully democratize China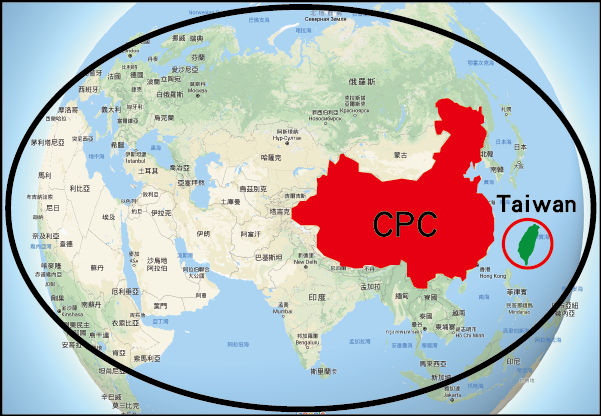 "He drew a circle that shut me out-
Heretic, rebel, a thing to flout.
But love and I had the wit to win:
We drew a circle and took him In!"