The Tibetan Parliament in Exile members met with
the iNGO Permanent Peace Partnership
Venue:
Taipei City, Taiwan
Participant:
The 16th Tibetan Parliament-in-Exile members: Khenpo Sonam Tenphel, Serta Tsultrim, Yangchen Dolkar, and Lobsang Choejor, the President of Tibet Religious Foundation of H.H. the Dalai Lama Taiwan: Dawa Tsering, the President of Taiwan Tibetan Welfare Association: Tenzin Namda, the NGO Permanent Peace Partnership (PPP)'s international partners and Chairman Chien-ming Huang.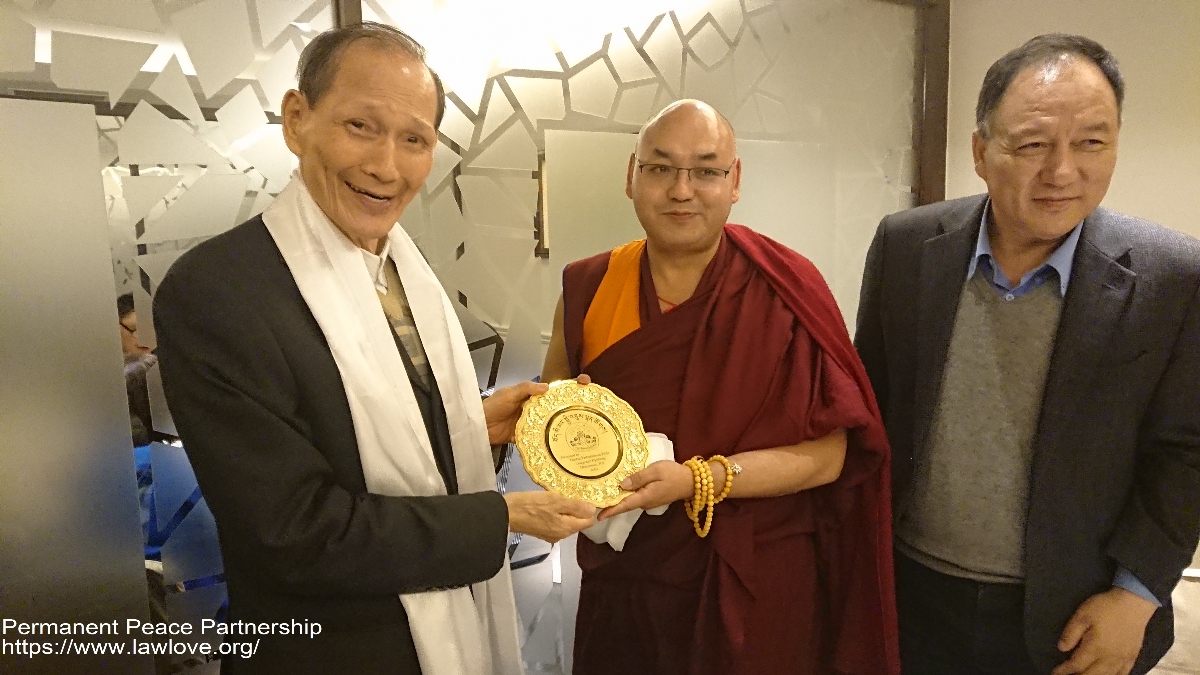 16th January 2020, Khenpo Sonam Tenphel(Tibetan Parliament-in-Exile member) gave souvenir to Chien-ming, Huang and Dawa Tsering.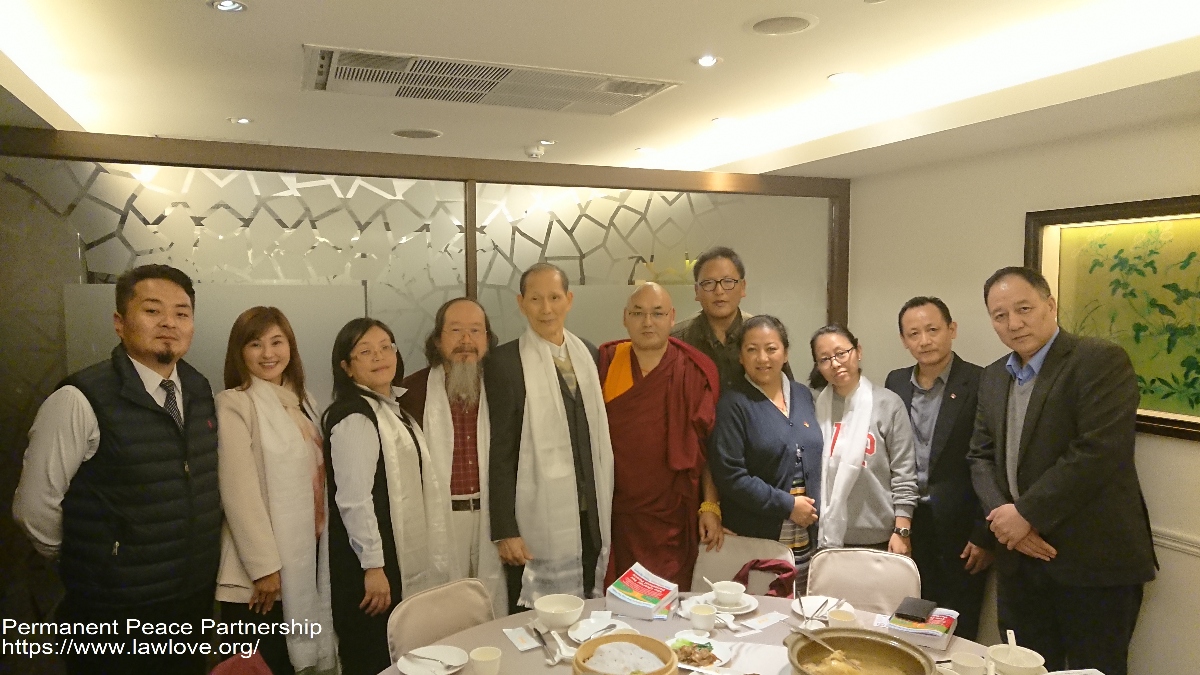 January 16th, Group photo.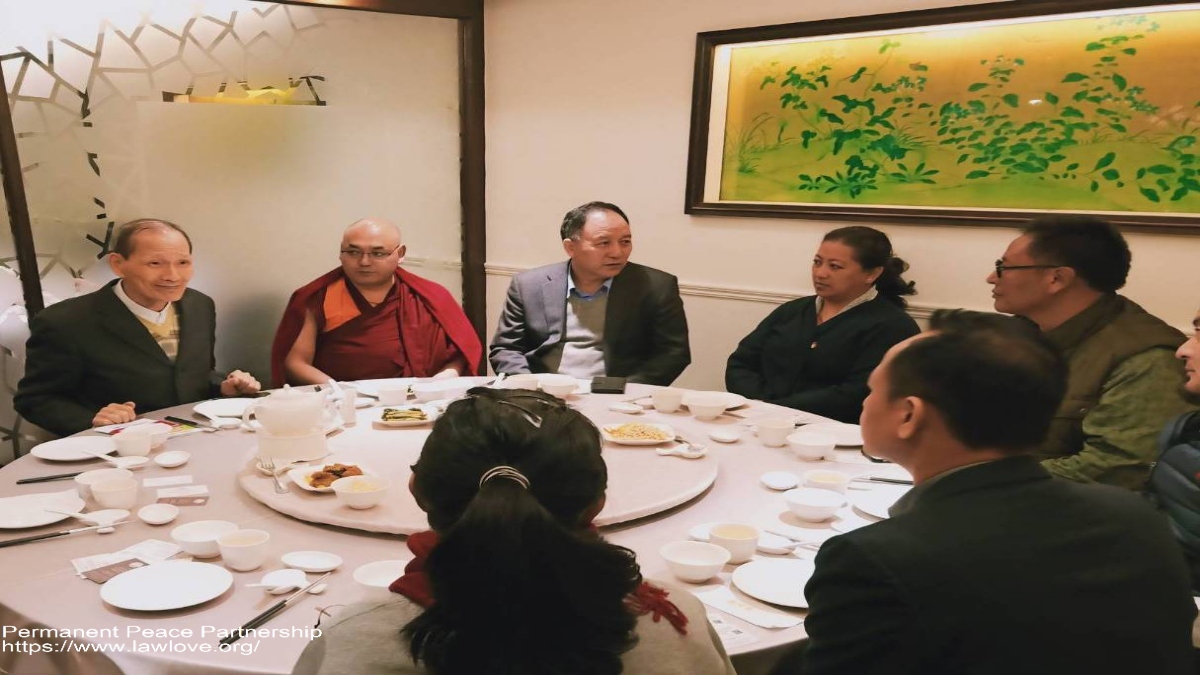 January 16th, exchange of opinions about Permanent Peace and Asia-Pacific Peace.